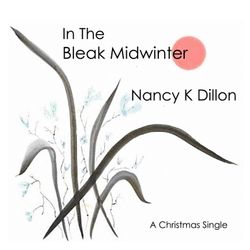 In the Bleak Midwinter (Single)
A beautiful holiday and/or winter-time collaboration with my favorite UK musos and Miss Nora Michaels ! Happy New Year, Everyone !!
Any and all funds from sales will be donated to support diabetes research efforts.
Click HERE for high quality digital MP3 from CD Baby. Also available for purchase on Amazon.com & iTunes, Or stream on AppleMusic & Spotify.